do you have a passion to discover the best CMS for SEO?
If you are struggling and have the passion to build your business website, blog or online store.
But, you don't have a wide vision about which the right platform for you.
In other words, which the best CMS for SEO that you will choose to build your business and the right depends on your needs.
So, in this post, I will show you what are the best CMS platform for SEO and the best CMS SEO friendly?
Keep in mind, before taking a decision to choose your CMS for your business
Here are some criteria you should into consideration.
 Mobile-friendliness
Security
 Integration
User experience
And more
this is a list of the best CMS for SEO that you should know to take the right content management(CMS)
WordPress
Drupal
Joomla
Magento
Shopify
What is Content Management System (CMS)?
Content Management System or CMS is a software application that you can use for creating, managing and modify your content without need any technical skills.
How to Choose The Best CMS Platform for your website
 Instead of asking yourself what is the right CMS platform for you, there are lots of factors and criteria you should look at each CMS. 
So, let's take a look.
The best CMS for you should be easy to understand different elements of CMS like.
Forms.
Widgets.
Components.
Extensions and plugins
Lots more.
In addition, the good CMS should be easy for non-developers (no skills in web development) and they can use only drag and drop.
Factor #2: Design Options
Other things you should take into account are website design templates.
That means, your CMS platform should offer you the best templates with the possibility to customize them.
Finally, the best CMS for you is that offers you all the resources of design as possible.
Factor #3: Data Portability
When you decide to choose the right CMS platform for you. There is another thing you have to focus on:
import and export data
backups
schedule data
etc
Your data is extremely important.
So.
Pick the CMS that provides the best plugins and addons to manage and secure the data.
Factor #4: Extensions and addons
Each CMS platform has its features and benefits.
However, the best platform for you is that provides as possible as of plugins and addons.
Because.
Plugins and addons solve plenty of problems.
Let us take a simple example.
There are many people do not have any skills in a development web.
So.
They will find huge problems to manage their websites.
So, keep in mind, these two features are so important to pick the best CMS for SEO.
Factor #5: Help and Support Options
Support is everything for clients.
If your provider offers good support team service.
It will help more to push your business to take the right way and respond to all FAQ (Frequently Asked Questions) of clients.
For this reason, please keep mind this factor because it is so much important and the main tactic that everyone focuses on it.
If you are a beginner, you have to choose the best Webhosting that fits your needs. Especially CMS pricing.
The question is:
Does the budget play a big role?
Obviously NO.
 For this reason, pick the CMS depending on your budget.
Factor #7: Mobile-Friendly
This factor is extremely important for your business. Because your Content Management System must provide you all the options to make your website optimized for search engine optimization (SEO).
An SEO is everything for your business if you want higher ranking and drive more traffic.
As well as, your website business can rank easy on the SERP(s) and lets you generate leads and attract clients.
Choosing the best CMS for SEO can skyrocket your business especially traffic.


It is one of the top content management system (CMS).
WordPress becomes very used in the world because it includes many benefits .
Open-source
Thousands of customizable themes
Best plugins
Mobile friendly
Responsive Design
SEO friendly
You have to buy and set up your (hosting, domain name).
it imposes you to manage your databases like installation plugins, backups, and themes.
 You must set up and install the best plugins to secure your website.

It is a free open source content management system(CMS) that you can use for creating flexible, scalable and secure websites.
Drupal has many benefits and advantages.
it takes time to understand its basics
always there is an upgrading
it needs more resources
lots more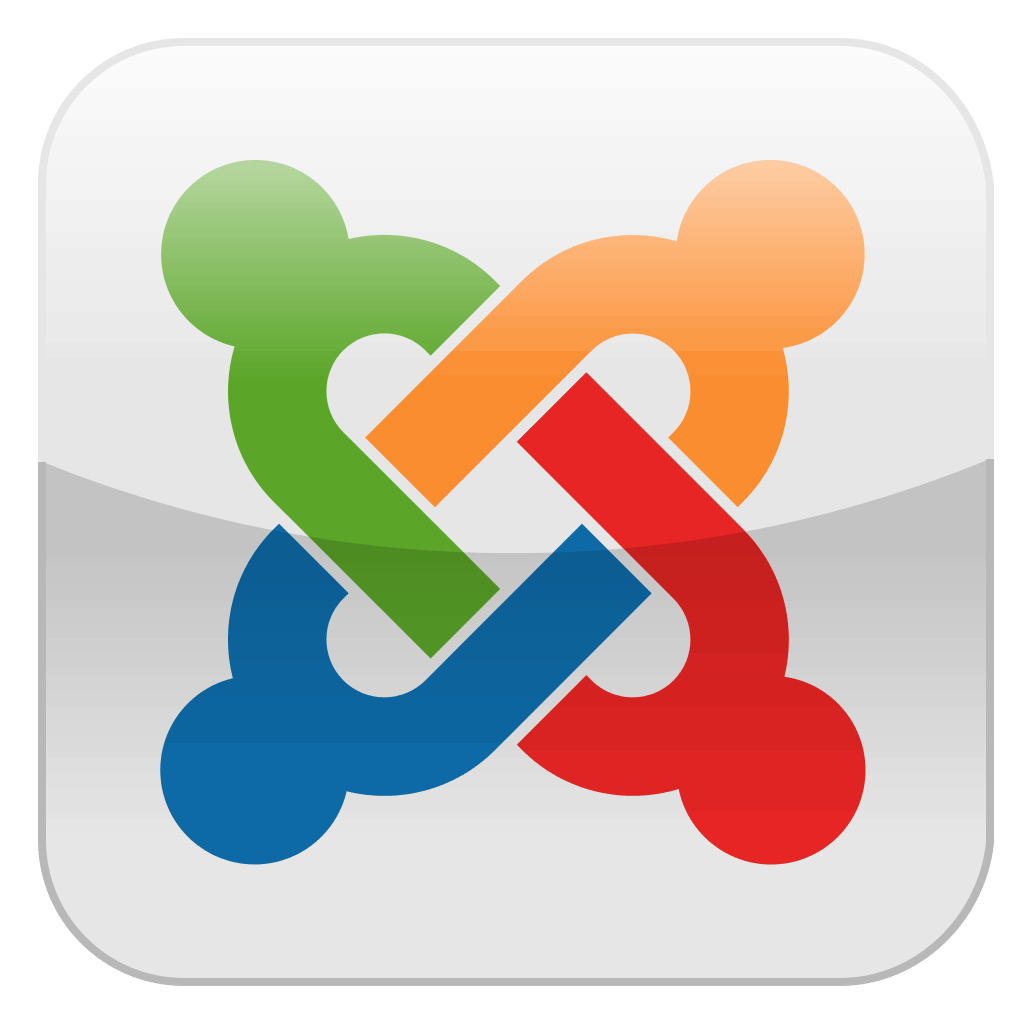 It is one of the popular Content Management System(CMS) in the world, it used by most users because it offers a number of available templates and extensions
Also, Joomla is very used for eCommerce if you want to create an online store.
Joomla has many advantages such as.
Free
Easy to install
Available extensions
SEO Friendly
PHP scripts
Ecommerce supporting
it needs skills and knowledge (You have to be a developer)
 there are not more options and extensions compared to WordPress.
Etc.     
So, Joomla is one of the best eCommerce CMS  for SEO.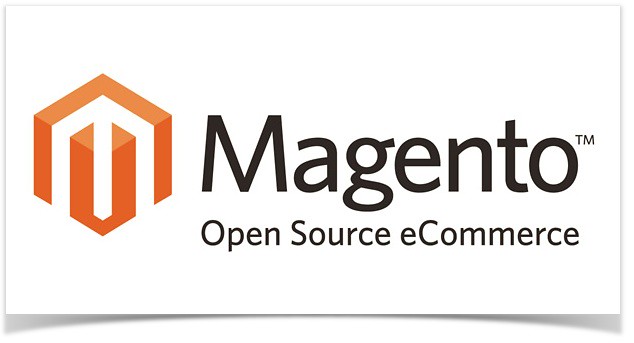 It is a great platform for eCommerce Site that contains thousands of options for customization and integration.
it becomes one of the best platforms for creating an online store and eCommerce sites.
Why?
Because it offers more options and features.For example.
Mobile and SEO friendly
Speed
Security
Extensions
Scalability
And much more
Magento comes with plenty of advantages.
However, it has also a few drawbacks (Disadvantages).
Here are some Cons of Magento.
It needs development expertise
There is not enough of extensions
It takes more time and resources to make an upgrade from version to the new version

It is a platform for stores that sell physical or digital products.
But,Shopify needs some minimal configuration.
Most of the users use Shopify to sell their products because offers many advantages
So, what are the benefits of Shopify?
Benefits of Shopify for creating your online store
Easy to setup
Simplicity
Security
App integrations
It offers Powerful marketing tools
Payment is easy
Support team
Cost high
No Self-Hosted
 It offers just free trial
 You don't have the possibility to customize themes or anything
Etc.
 To sum up, the choice of CMS depends on your needs and the feasibility of your business.
As you see, this a list of best content management that most popular and very used and dominating on Google SERPs.
Consequently, choosing the right CMS for You depends on your requirements.
if you have any questions, suggestions or recommendations, thanks for letting us a comment down below.